Recruiting Talent For VC & Private Equity Backed Portfolio Companies in Healthcare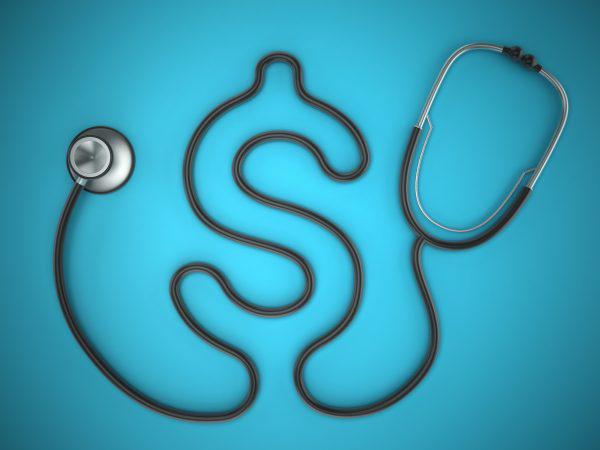 Health Talent Solutions is a tool-kit solutions partner for Venture Capital and Private Equity firms by providing both a long term recruiting strategy in addition to deep experience in deploying short-term tailor fit project professionals to help scale their healthcare portfolio companies.
The rapid increase of Venture Capital and Private Equity firms has changed the talent dynamics in the Healthcare Executive Search and Specialized Project sector. The demand for healthcare talent with proven experience in investor-backed businesses that know how to create value and transform group practices, surgery centers, niche providers and revenue cycle management firms into high-performance and highly accountable organizations is at an all-time high. It is no longer enough to find candidates with appropriate industry experience, but strong operational and organizational leaders that can manage the expectations of their investment sponsors and the Board of Directors while guiding the business to success.
Our Private Equity and Venture Capital expertise delivers sought-after healthcare talent to help our clients build their executive and upper middle management teams through our search division. What makes us a distinctive partner to our clients is that we can also supplement their teams by providing transitional resources to take on challenges and opportunities of newly acquired portfolio companies as well as existing platforms expanding rapidly, organically and through acquisitions. 
The Value of Human capital Is the most Essential asset to Portfolio Companies
The private equity and venture capital sectors have grown in confidence, but rising prices for high quality assets require partners with the talent to add value to their portfolios in a competitive market. To increase the profitability of their portfolios, PE and alternative investment firms partner with Health Talent Solutions to secure talented individuals to support them throughout the investment life cycle.
Health Talent Solutions is the ideal partner solution for your portfolio of healthcare companies.